---
Let's Talk About...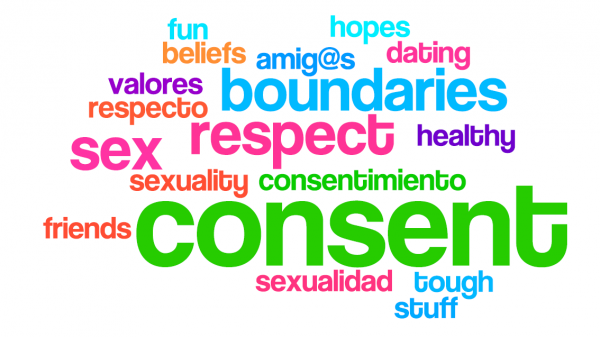 Have questions or want more info on consent, sex, dating, healthy relationships, etc.? Check out these sites to get started.
---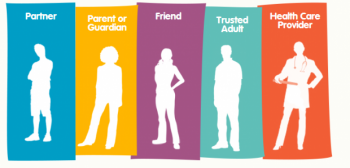 For honest and thorough answers about sex, dating, body image, sexuality dynamics, and so much more, try Scarleteen [5].

[10]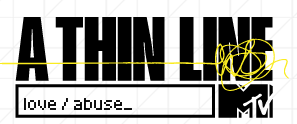 Get the facts about sexting, constant messaging, spying, and digital disrespect.
Take the quiz about digital drama and boundaries.
---
Links:
[1] http://sexetc.org/
[2] http://sexetc.org/sex-ed/sex-terms/
[3] http://sexetc.org/action-center/communication-tool/?type=partner&topic=communication_pregnancy
[4] http://sexetc.org/fun/condom-game/
[5] http://www.scarleteen.com/
[6] http://www.scarleteen.com/article/abuse_assault/drivers_ed_for_the_sexual_superhighway_navigating_consent
[7] http://www.scarleteen.com/article/relationships/ready_or_not_the_scarleteen_sex_readiness_checklist
[8] http://www.scarleteen.com/article/gender/the_rainbow_connection_orientation_for_everyone
[9] http://www.scarleteen.com/article/relationships/does_your_relationship_need_a_checkup
[10] http://www.loveisrespect.org/
[11] http://www.loveisrespect.org/dating-basics/what-is-dating
[12] http://www.loveisrespect.org/images/quizzes/LIR_Quiz_HealthyRelationship.swf
[13] http://www.loveisrespect.org/is-this-abuse/power-and-control-wheel
[14] http://www.loveisrespect.org/get-help/get-help
[15] http://www.athinline.org/
[16] http://www.athinline.org/facts
[17] http://www.athinline.org/real-stories