Therapist Core is held twice a year:
Due to COVID-19 all trainings will be held online via Zoom until in person trainings can be done safely.  
For notifications of the next training: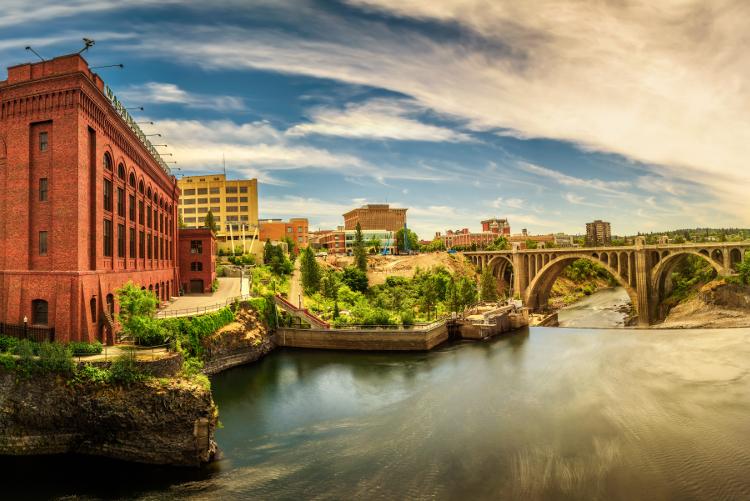 This 23 hour training will satisfy the Office of Crime Victims Advocacy Core training requirements for therapists treating victims of sexual assault/abuse. This training has two sections. Part one is a 7.5hr online tutorial that you must register for and complete prior to attending the in-person training. Part two is a 15.5hr in-person training that takes place over four days. The training content reflects a philosophical approach to services, which emphasizes an empowerment approach to working with survivors of sexual violence. The training provides both a philosophical base and a clinical base, which will enhance therapists' ability to provide comprehensive therapy services to sexual assault survivors.