Advocate Core is held 3 times a year:
March, Western Washington
August, Eastern Washington
October / November, Central Washington
For notifications of the next training: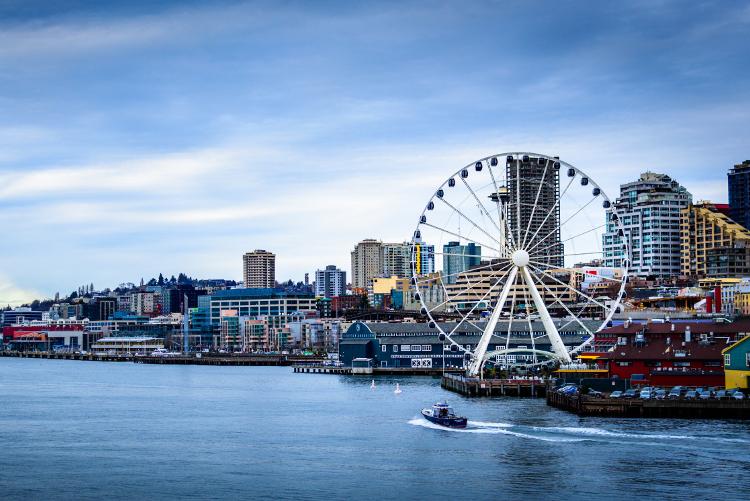 The 30-hour Advocate Core training is designed to help new sexual assault advocates provide responsive and effective advocacy to survivors of sexual assault. This training meets the requirements as outlined by the Office of Crime Victims Advocacy. This training has been designed to increase both the knowledge and skill base for training participants and emphasizes a participant-centered training approach.
Advocate Core is considered an introductory, entry-level sexual assault training designed for new volunteers and staff providing sexual assault services to survivors. It has been intentionally designed for those new to the field and should not be considered a relevant training for those who have been providing sexual assault advocacy for two or more years. Although any advocate is welcomed to attend an advocate core training, it is intended for new staff and volunteers and other training forums will be a better fit for those who have been in the field for some time to obtain new skills and knowledge.
The WCSAP Advocate Core is broken into two parts, an online portion and an in person portion. The online learning portion must be completed prior to attending the in person training. The in person training is intended to be a whole training unit and participants should plan to attend the entire three days of training rather than sections of it, to ensure group cohesion and optimal learning are achieved.
Online Portion
Definitions of Sexual Assault
Philosophy and History of the Movement
Ethics of Confidentiality
Childhood Sexual Assault
Forensic Exam
Criminal Justice Process
Advocacy and Victims' Rights
Orders of Protection
Intimate Partner Sexual Violence
Day One
Rape Culture
Power
Diversity, Cultural Competency, Anti-Oppression
Active Listening Skill Building
Day Two
Advocacy
Empowerment
Adult Survivors of Sexual Assault
Effects of Victimization
Rape Trauma
Crisis Intervention
Medical Advocacy
Day Three
Suicide Intervention
Male Survivors
Role of a Legal Advocate
Legal Systems
Tech Safety
Vicarious Trauma
Self Care
Creating Change