For notifications of the next prevention training: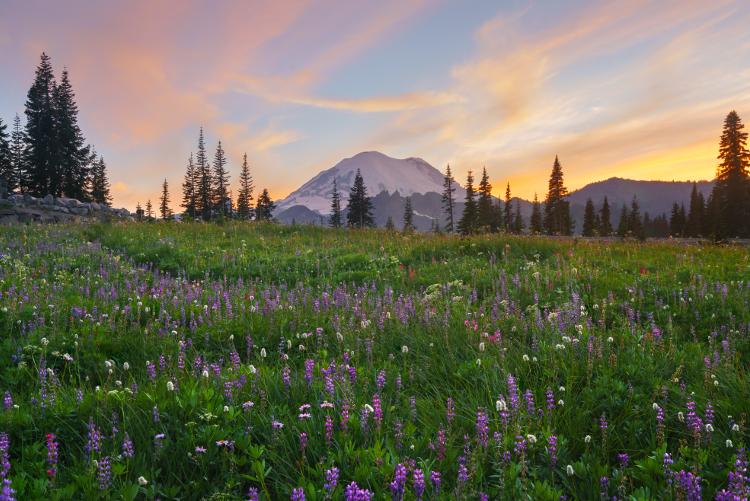 Course objectives
The objective of this course is to expand knowledge of critical aspects of sexual violence prevention. We will begin with an overview of sexual violence prevention, which includes a discussion of public health theory and its relevance to primary prevention efforts. Next, we will introduce a few models and approaches to serve as a foundation for the work of sexual violence prevention. Because the community development process is a major part of the work done around the state, we will describe the steps in that process and provide practical and realistic definitions and strategies. Finally we will review the Washington State Prevention Plan and Standards.
Our hope is that the course is structured to be user-friendly, and we are happy to answer questions as you navigate the course. There are four sections containing a total of six lessons which include short narratives, interactive activities, attached longer readings, and quizzes. You are expected to pass the quizzes with a score of 80% or higher to move on, but keep in mind you can go through each lesson as many times as needed. If you currently receive funding through the Office of Crime Victims Advocacy (OCVA) for prevention activities, you can obtain your required five hours of prevention orientation training by successfully passing this course.
Additionally, there are courses on the topics of healthy sexuality, community development, and evaluation. These courses serve to supplement the five-hour orientation training with additional skills and knowledge.
The Prevention Resource Center (PRC) is a project of WCSAP, designed to provide support and technical assistance to individuals, communities, and agencies engaged in sexual violence prevention within Washington State. If you would like more resources on sexual violence prevention, you can use this website.