Therapist Core is held twice a year:
January, Western Washington
July, Eastern Washington
For notifications of the next training: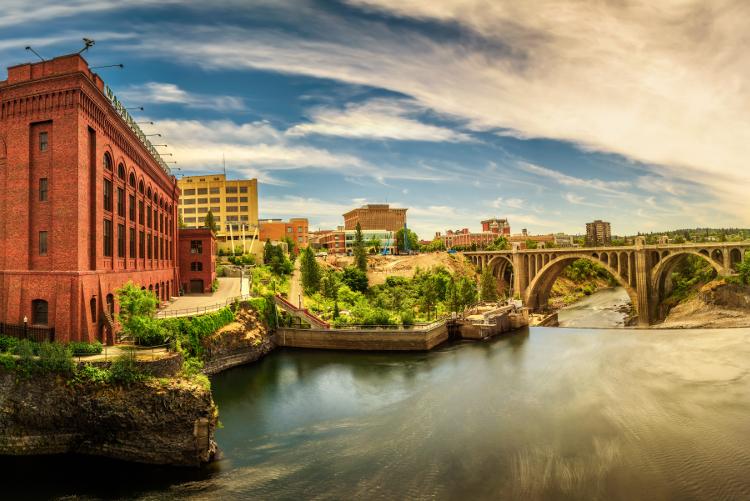 This 23 hour training will satisfy the Office of Crime Victims Advocacy Core training requirements for therapists treating victims of sexual assault/abuse. This training is broken into two parts. Part one is a 6 hour online tutorial that you must register for and complete prior to attending an in-person training. Part two is that 17 hour in-person training that takes place over three days which are described in more detail below. The training content reflects a philosophical approach to services, which emphasizes an empowerment approach to working with survivors of sexual violence. The training provides both a philosophical base in addition to a clinical base, which will enhance therapists' ability to provide comprehensive therapy services to sexual assault survivors.
Online Tutorial
Readings, reflections, and quizzes focused on philosophical foundations of social activism, the criminal justice process, a variety of sexual assault scenarios and much more. These topics will be further discussed in the follow up in-person training, but this online section must be completed prior to attending the following 17 hours of in-person training.
Philosophical Base - Day One
Day 1 focuses on the underlying conditions surrounding sexual assault and examines issues related to the dynamics of sexual victimization, rape culture, and anti-oppression theory. (The first day DOES NOT focus on issues related to providing clinical services).
Why We Are Here
History of Rape Laws
Myths and Facts of Sexual Assault
Rape Culture
Underlying conditions that perpetuate sexual assault - diversity, cultural competency & anti-oppression theory
Trauma Treatment Base/Clinical Approaches for Adult Victims - Day Two
Day 2 focuses on Trauma/Treatment and Clinical Approaches pertaining to adult victims of abuse and assault and will include examining issues around diagnosis, assessment, creating the therapeutic environment, vicarious trauma, etc.
Assessment and Treatment
Therapeutic Environment
Clarification of clinical and forensic objectives and roles
Assessment and treatment of symptoms, effects and impact of sexual assault, abuse and harassment
PTSD
Differential diagnosis
Research based interventions/treatment plans
Sexual development
Gender differences
Vicarious Traumatization
Trauma Treatment Base/Clinical Approaches for Sexually Abused Children - Day Three
Day 3 focuses on Trauma/Treatment and Clinical Approaches pertaining to child victims and will focus on such issues as child development and the effects of victimization on children, sexual behaviors, assessment, grooming, offenders, community protocols, etc.
Assessment and Treatment
Therapeutic Approach
Grooming
Sibling Incest
Child Sexual Abuse Protocol
Mandated Reporting