Your Voice. Our Future. Prevent Sexual Violence.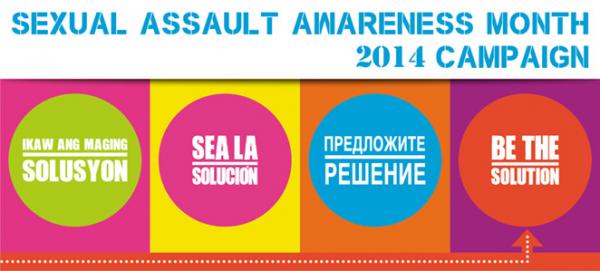 Based on feedback from the 2013 survey and guidance from the 2014 SAAM Committee, we are excited to announce that we will again be aligning with the National SAAM campaign theme while putting our own Washington "Be the Solution" spin on it!
Please contact wasaam@wcsap.org if you have any campaign or material questions or would like to adapt for your community.
---
2014 Campaign Materials
For an overview of the campaign materials and tips for using them in your community:
Poster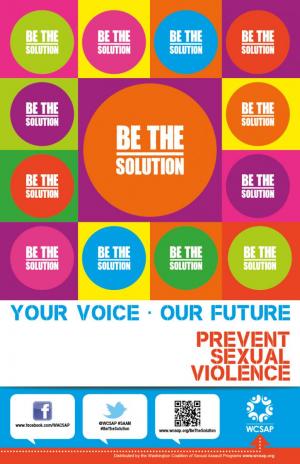 Download in English, Russian, Spanish, and Tagalog.
---
Download in English, Russian, Spanish, and Tagalog.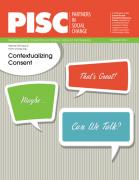 Looking for examples of verbal and non-verbal signs of consent and non-consent to enrich this activity?!
Check out the helpful tables from Scarleteen featured in this issue of Partners in Social Change!
---
Discussion Game Board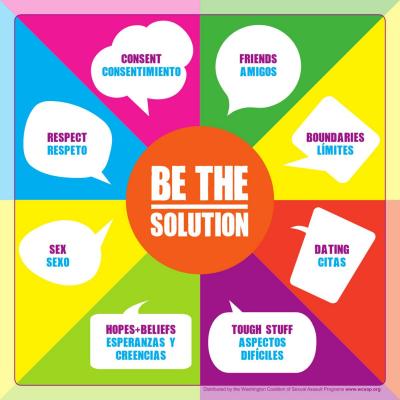 Download in English/Spanish.

Be The Solution Game Discussion Guide
This guide provides discussion questions, Role Plays, and activities for each of the topic areas on the game board!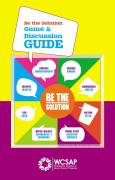 Youth Consent Resource Cards
To accompany the game, these small cards come in a series of 5 different colors and prompts. Below is a sample of the cards.




---
Updated "Be the Solution" Buttons