Campaign Toolkit
2016 Campaign Materials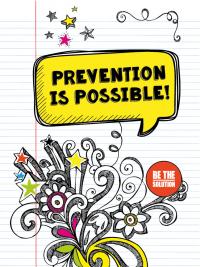 "Prevention Is Possible" Folders
These glossy presentation folders come loaded with activities and resource sheets designed for middle school aged youth.
Please note this item is only available in Washington State to WCSAP program members and OCVA Sexual Assault Grantees.
Fortune Teller Activity
This throw-back game provides youth with an opportunity to engage in conversations about setting and respecting boundaries.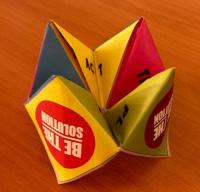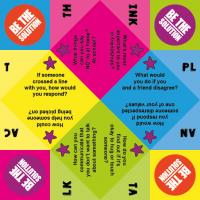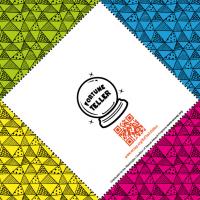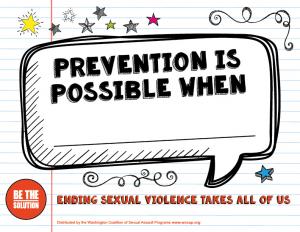 "Prevention Is Possible When. . . " Activity Flag
This interactive tool asks people to imagine a world free from sexual violence and name how they help make prevention possible.
Download in English, Russian, and Spanish.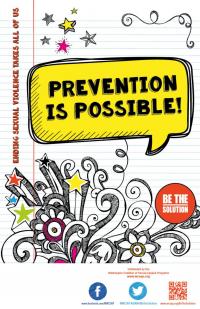 Poster
Great item to help spread awareness in your community about the work you are doing to prevent sexual violence. There is space left at the bottom to write in community events or your hotline number.
Download in English, Russian, and Spanish.
Please contact wasaam@wcsap. org if you have any campaign or material questions or would like to adapt for your community.